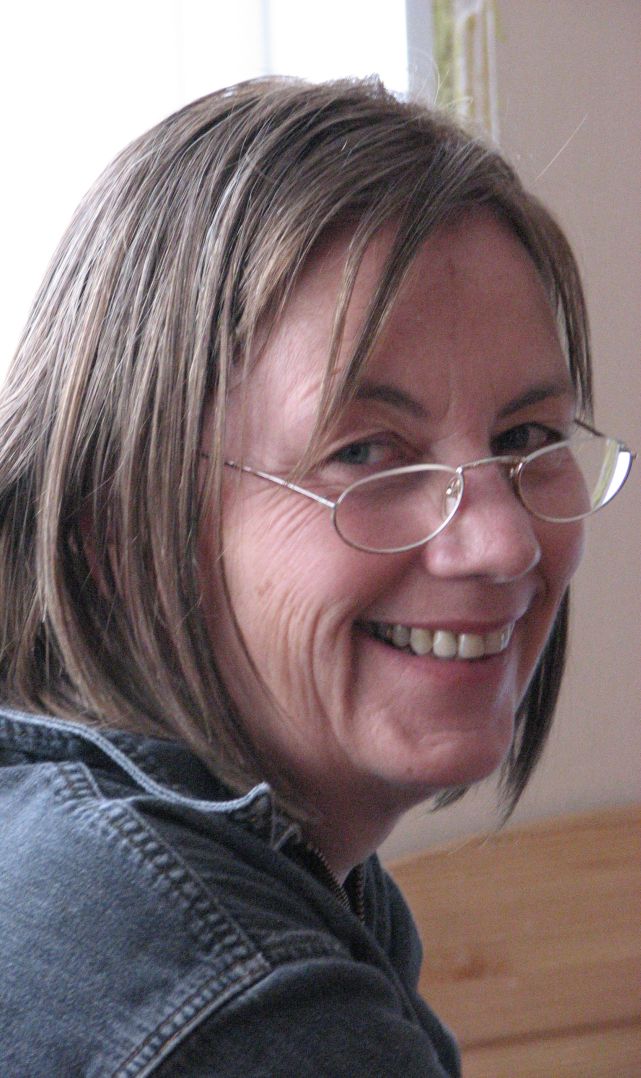 Dear Marjorie,
Because of your beauty, your intelligence, your prudence, your tolerance, your understanding of others, your calm manner – and yes – your charm, half the world should know that on May 9, 1950 an extraordinary woman was born into this world. That this is not the case has to do with your modesty, which exceeds all of the above-mentioned characteristics. Apart from the fact that it was never your goal to impress anyone. I am still fascinated by how open and friendly you are towards people, wherever and whenever you meet them, and how people are drawn to you.
After almost fifty years of marriage, I know that you don't like it when I drag you onto the stage. Nevertheless, I wanted to invite half the world to us so that people who like you can congratulate you and celebrate with us.
But the times are different. So painfully different. Your children and grandchildren from Canada are not allowed to fly to you. We cannot invite friends either. So nice that at least our youngest lives with her family nearby! So lovely of her that she goes shopping for us! So we don't have to leave the apartment except for our walks. Nevertheless, it is hard if she has to stop at our door with her husband and seven-month-old grandson, and the little boy stretches his arms towards you from two meters away.
So you have to make do with me again, even though you have a big family now. 😉 Once again, I'm just skipping around you, because you remain the heart, not only for the whole family, but also for me. 😉
But hey girl, you can do it! On Panamericana you travelled with me in a small SUV for five years. For this reason I renew my promise to cut the lawn for you with nail scissors. Considering the little bit of chives in the balcony box, I will also manage that as a doddery old man. 😉
Finally, on the topic "birthday gift". For months your answer has been "nothing". The last time I asked, you answered: "A poem." Thus I found myself in dire straits. 😉 As you can see, the last entry on my poetry blog "traumtuch.blogspot.com" was made in February 2018. A big emptiness in the blog – and in me.  ;-(  In such moments I wish I was Goethe or Schiller or one of the nameless minstrels from the Middle Ages. 😉
I am confident that one day I will be able to write again. But for now the "emergency solution"😉 that I have whipped up is a ten-year-old poem from my archive.
I am still serious about every word. I couldn't say it any better today. Here is my "gift" for you. Happy birthday, dearest!